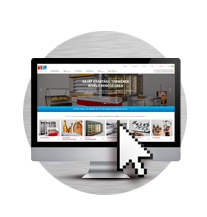 Fastness.
On our website tcbohemia.com you can find complete specifications and prices for all available products. In case of interest, you can send a request for a quote or a direct order, both online or by telephone.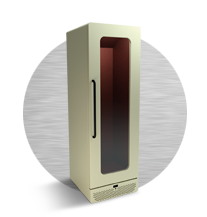 I need a customized product
Selected products can be ordered and then manufactured in unique sizes or in a special design. Please contact us by phone, about the minimum amount of your order.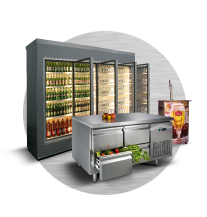 Assortment.
We provide comprehensive equipment for catering. In our eshop offer you can find dispensing equipment including extensive accessories, a large selection of refrigerators, freezers and confectionery showcases as well as equipment for professional kitchens.